Date Published: 07/05/10
Press Release: Season 3 of MTN Project West Africa Fame is set to kick off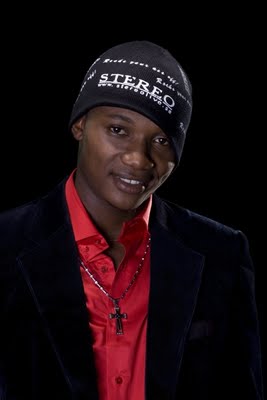 Mike Anyasodo
All is ready for the third season of MTN Project Fame West Africa. Having launched successfully in 2008 and followed by an even more impressive season 2 in 2009, MTN Project Fame West Africa is set to start from the lofty heights it stopped last year.
Starting from the 12th July, highlights of the auditions and semi-finals will be shown on air, while the opening gala will be aired on the 18th of July which will see 15 talented individuals enter the Performance Academy where they will be trained by the very best professionals in the music industry on how to compose songs, enhance their stage craft and develop their voices.
According to the producers of the show, Ultima Ltd, "Project Fame West Africa is the only format that takes raw talent into a Performance Academy and over 3 months turns these youngsters into stars."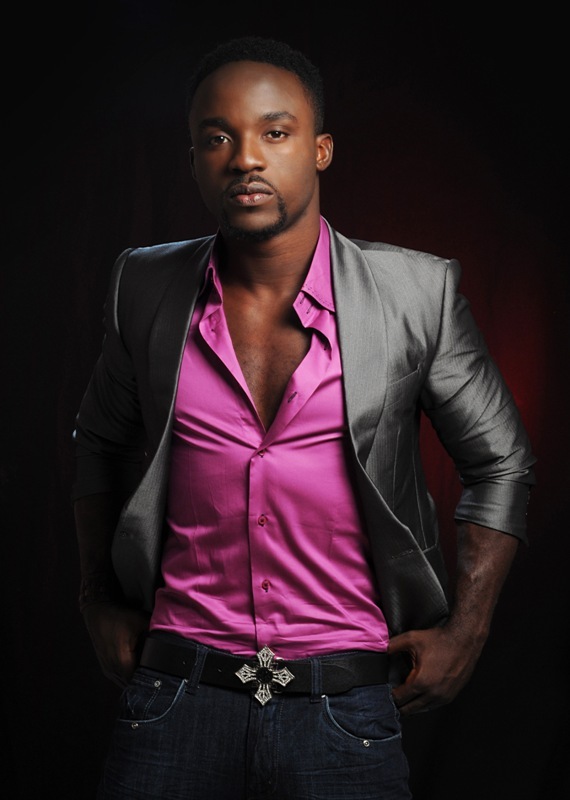 Iyanya
Every other week, contestants have the opportunity to show million of viewers what they have learned in the Academy. Based on the performances of the contestants, members of the public cast their votes. The four contestants with the lowest amount of votes are immediately put up for eviction. They have a chance to redeem themselves the following week when they are given another chance to perform. After their performances, the judges, faculty and other contestants save 1 each and the fourth is eliminated.
And that is how the competition goes till the end when the winner is chosen. Unlike most talent competition shows that are rigid in format, MTN Project Fame West Africa is more accommodating when it comes to genres and style of music. That is why the show has four winners- 1 winner and three runners' up.
Asides from working with great producers, contestants will also have the opportunity to work with international acts and some of Nigeria's biggest acts. In Season 1, the contestants opened up JT Taylor of Kool and the Gang's show at Ocean View. In Season 2, the final 5 contestants performed with Blackky, Olu Maintain, Sound Sultan and Lara George at a gala show.
While staying in the academy, the contestants will be visited by Iyanya and Mike Anyasodo, winners of Project Fame season 1 and season 2 respectively. While at the academy they will speak on all they learnt in the Performance Academy, the exposure and the fantastic platform from which they've been launched into their careers.